10 Vintage Silk Sari Pareos Scarves 1x2m SC-23
Vintage Silk Sari Scarves Eco chic one of a kind recycled printed wraps India
Item Description

SIZE: 112 cms x 200 cms ( 45" X 80" INCHES) approximately

Fabric: Vintage Silk Sari

Product Description:

These are unique, simple eco-chic one of a kind scarves by recycling old vintage saris. If you don't know what a sari is, it's a long (usually 15 feet or more) garment worn by women in India. Our recycled vintage sari scarves are colorful, intricately patterned, and sometimes have intricate gold "zari" work hand woven into the borders. We collect the softest and prettiest old saris and lovingly recycle them into luxurious, authentic, ultra limited edition and gloriously colorful green fashion creations that are both sexy and sustainable.

We cut the best saris in 2 parts and make them in 2 beautiful scarves.

Our designs are made from upcycled materials, and each piece is unique, with it's own special history and charm. Slight imperfections and signs of wear from a past life are normal and we believe they add to the beauty and authenticity of the product.

Try this small lot and then we assure you that you will buy more and more from us because it will sell like hot cake in your store.

You can also buy this lot for gifting on special occasions like marriage or parties.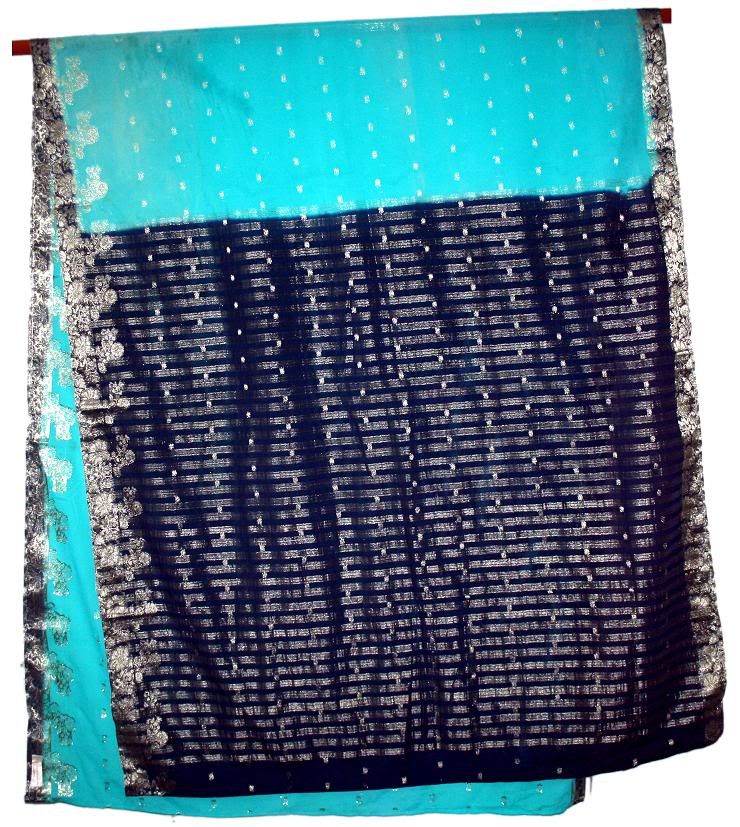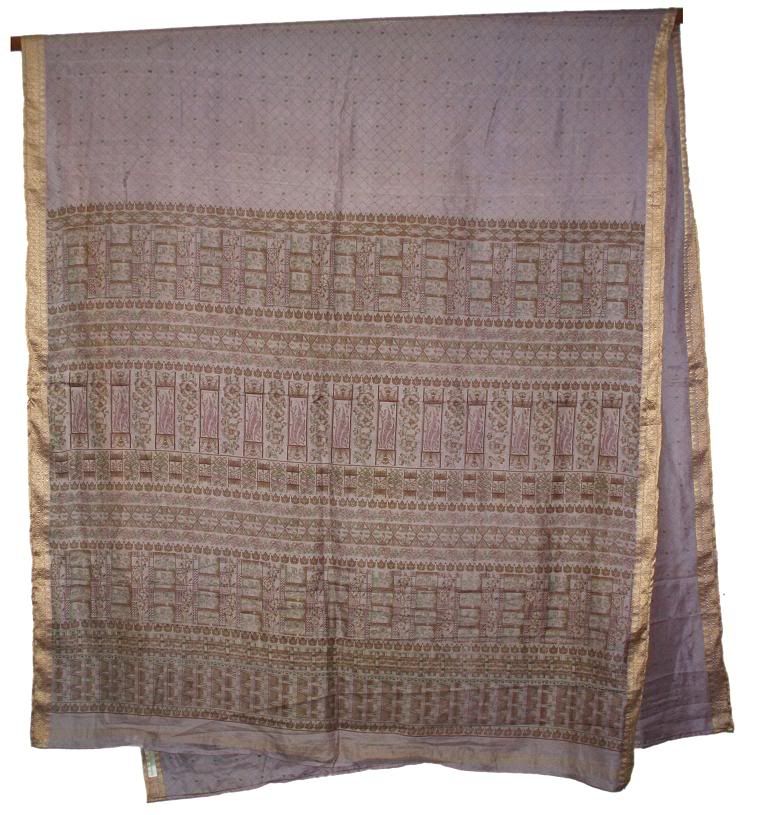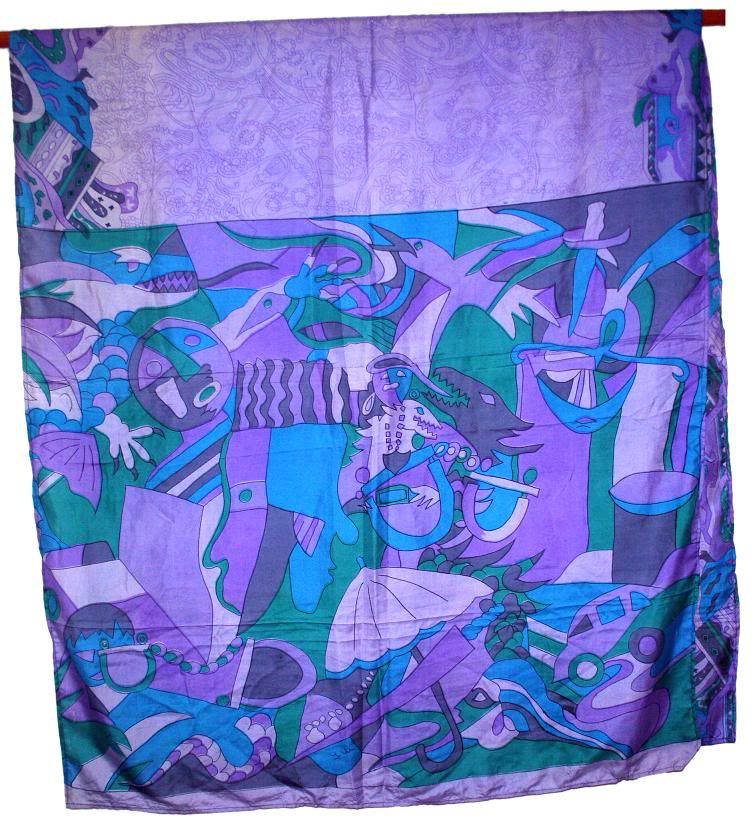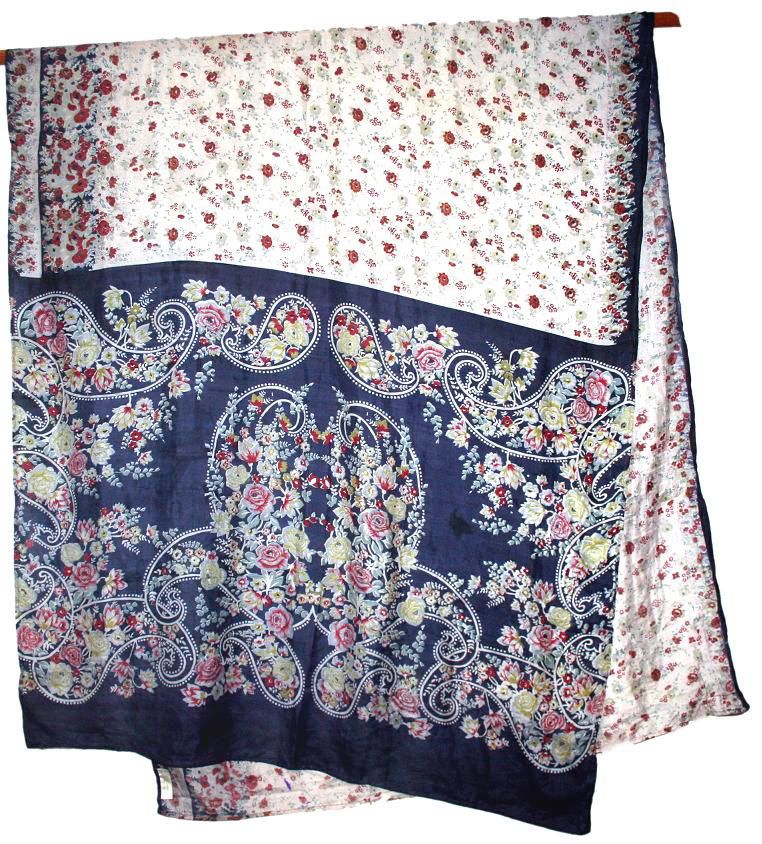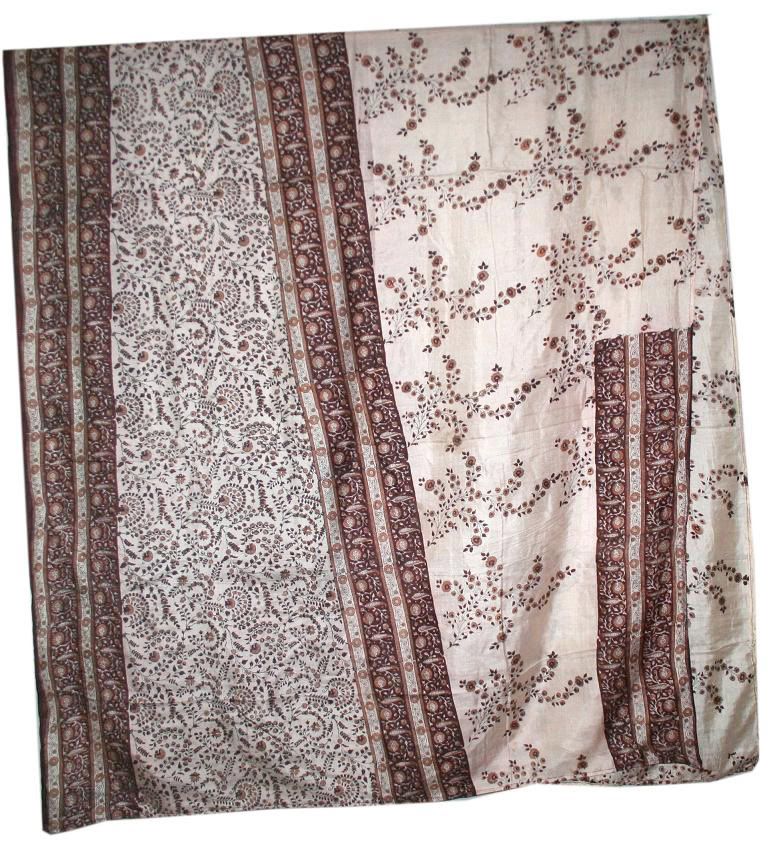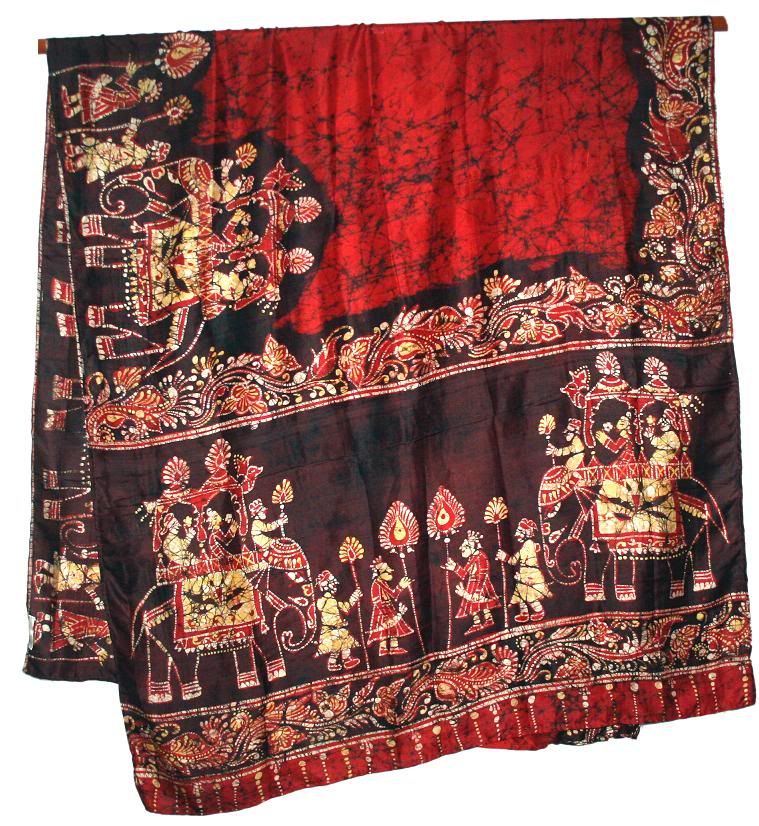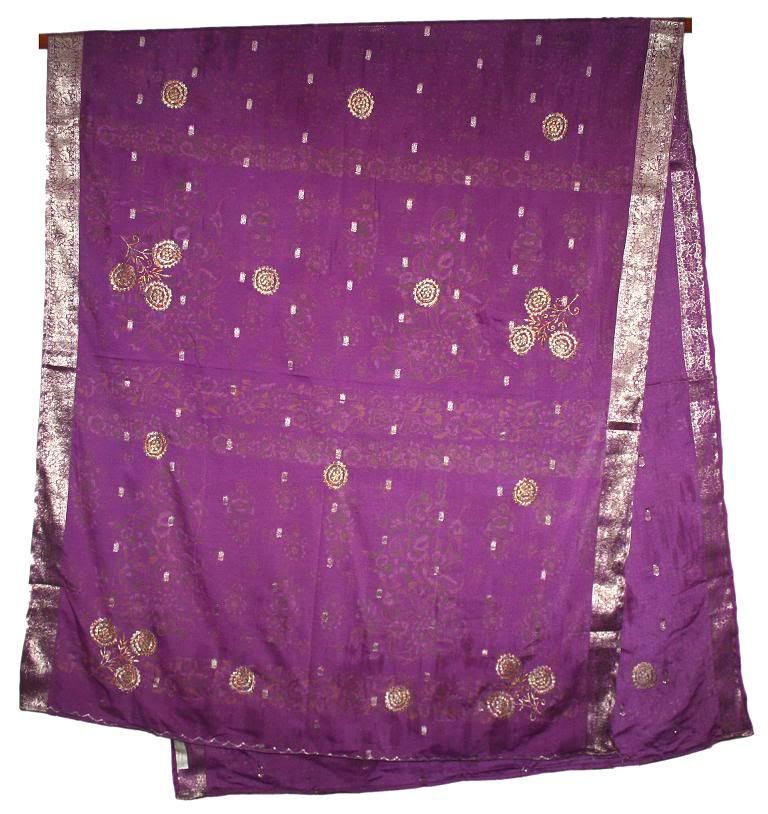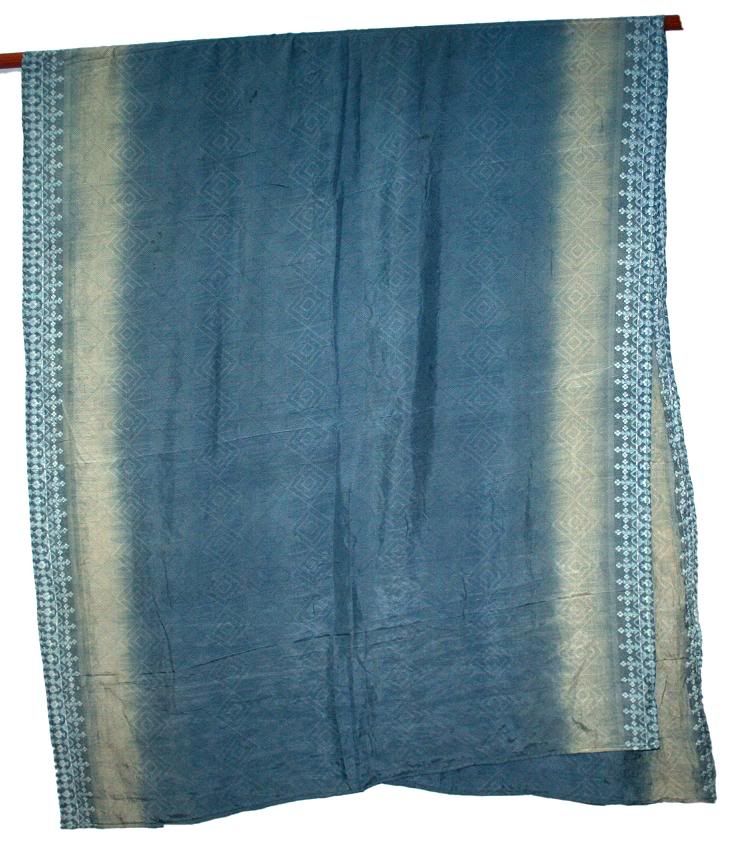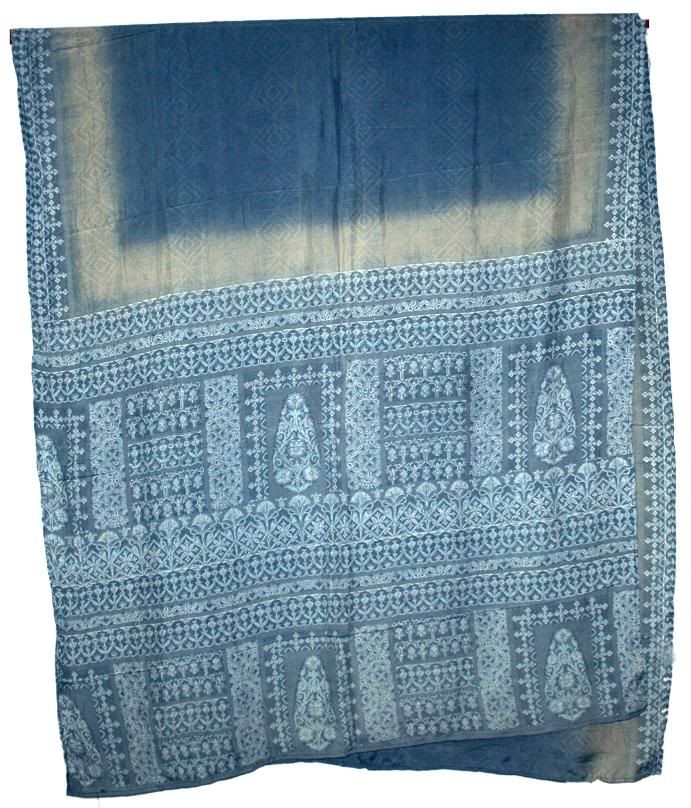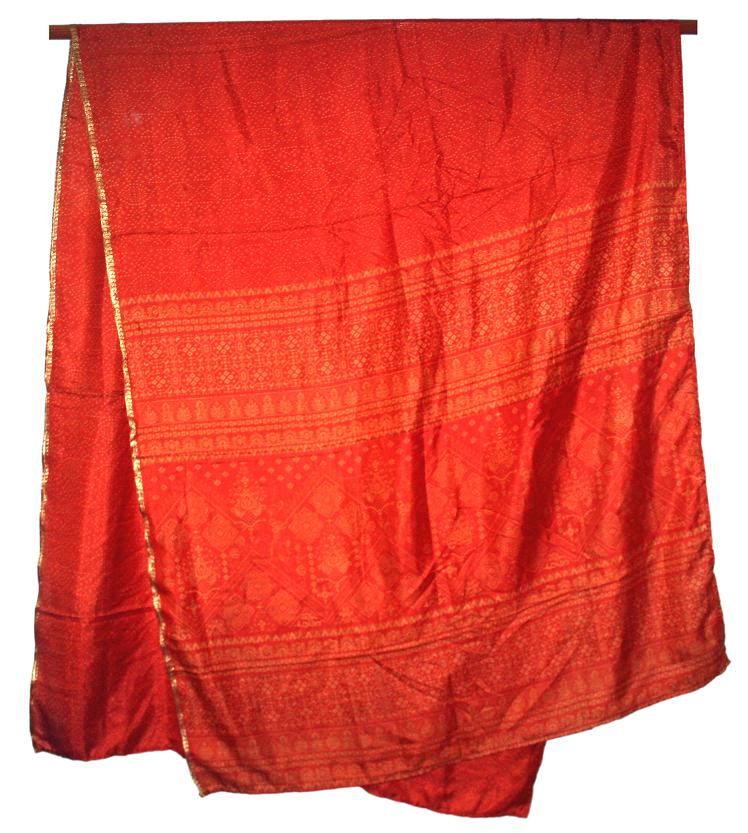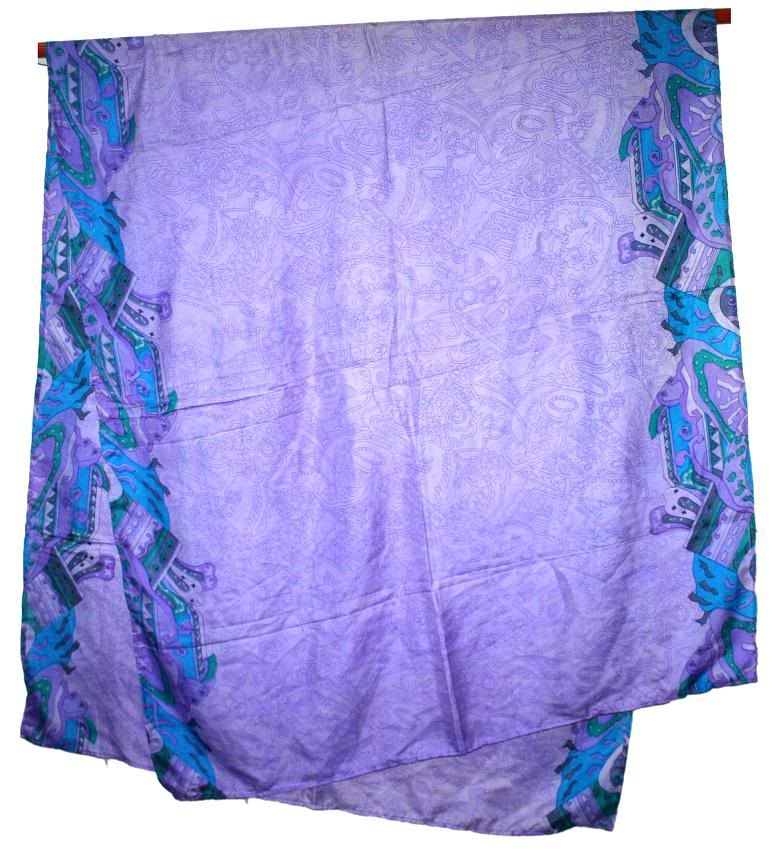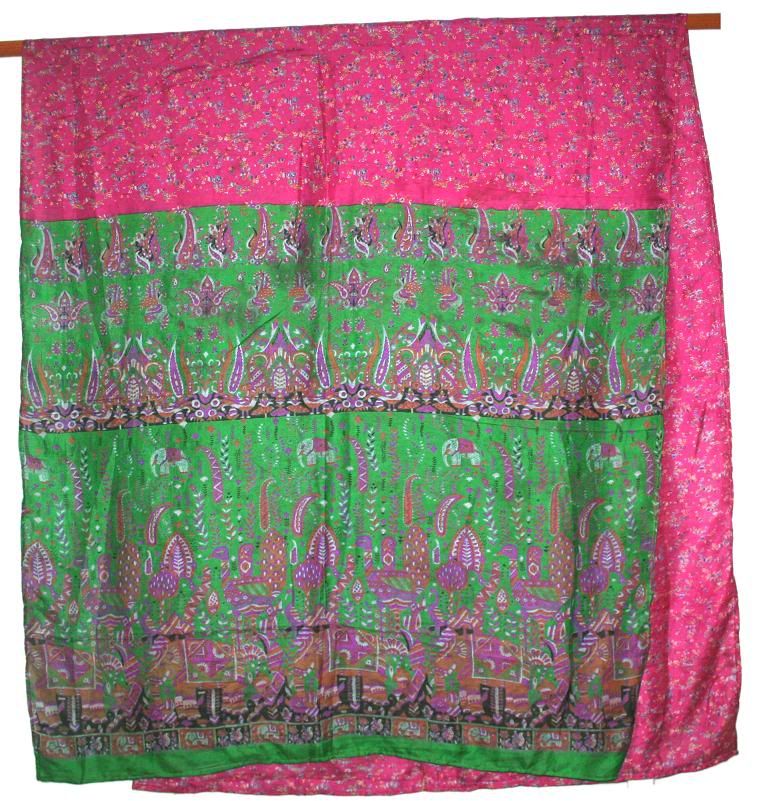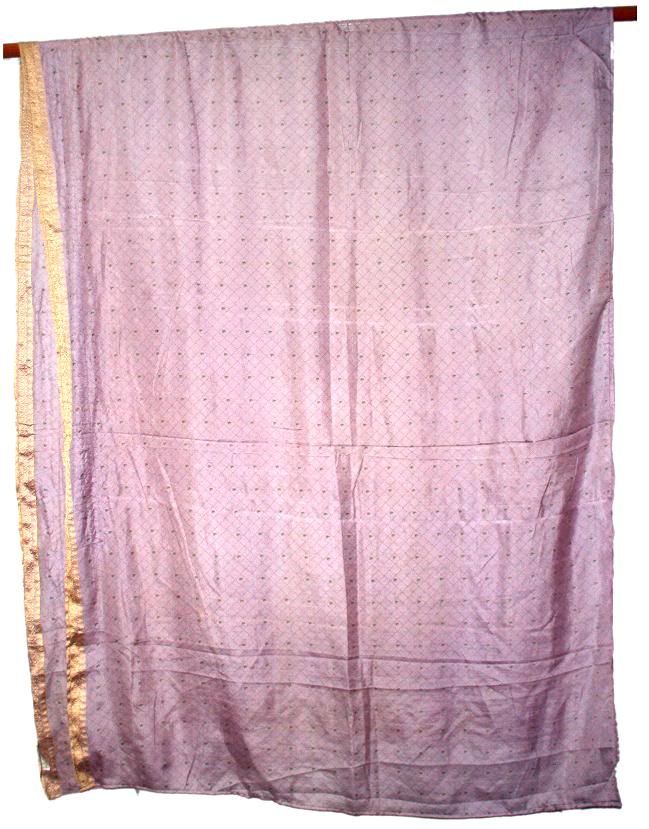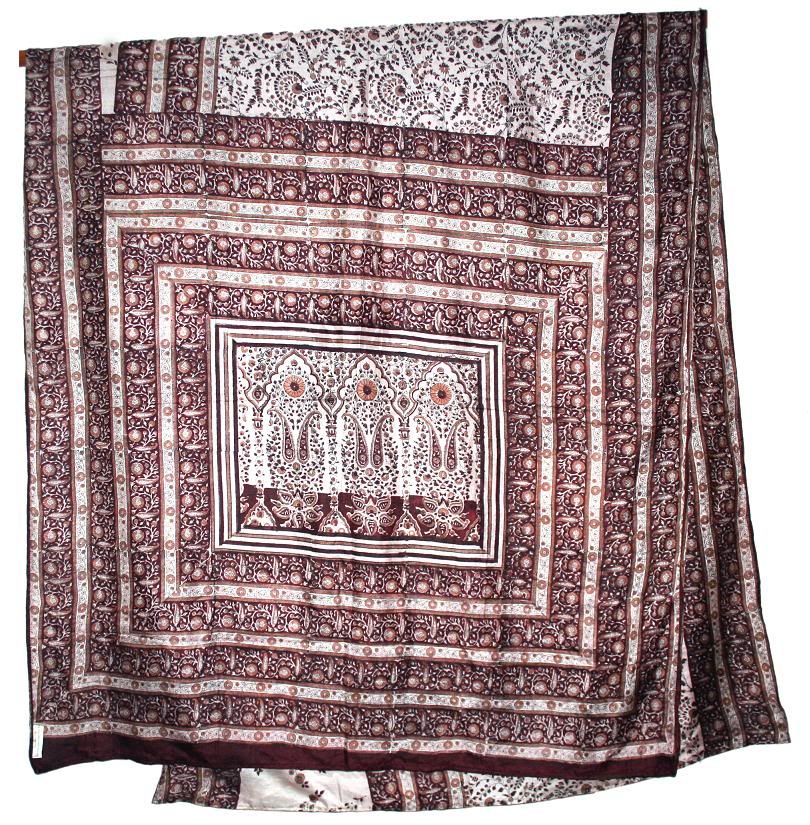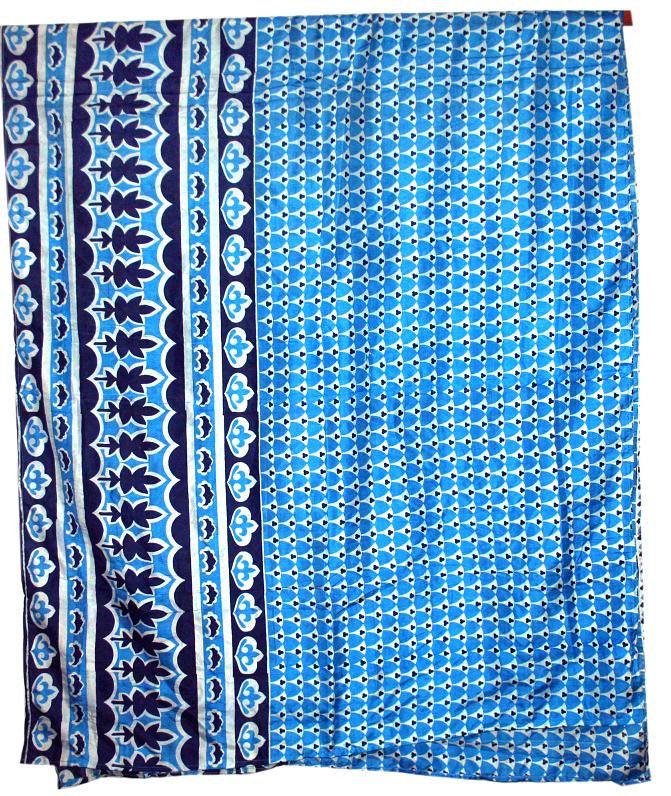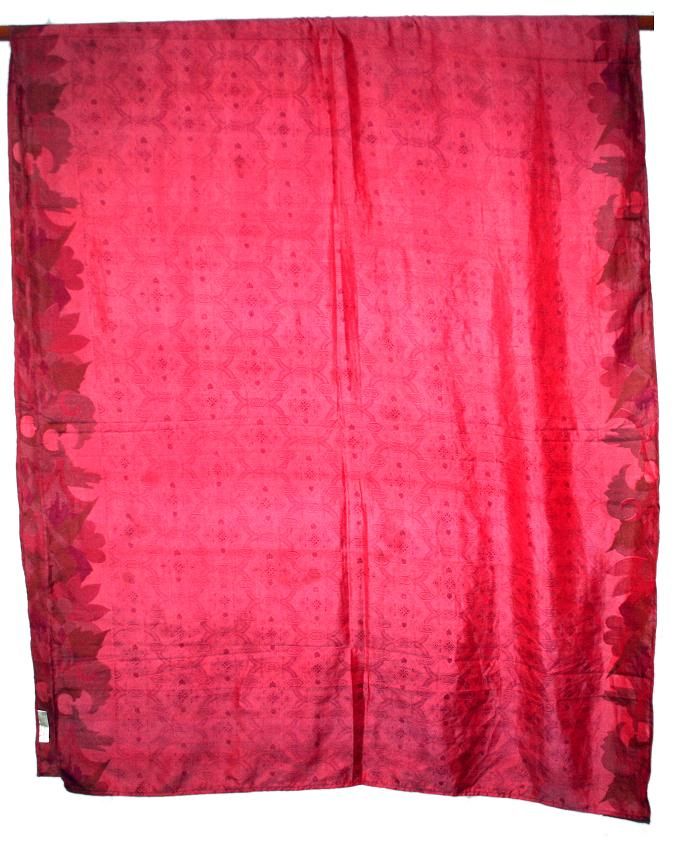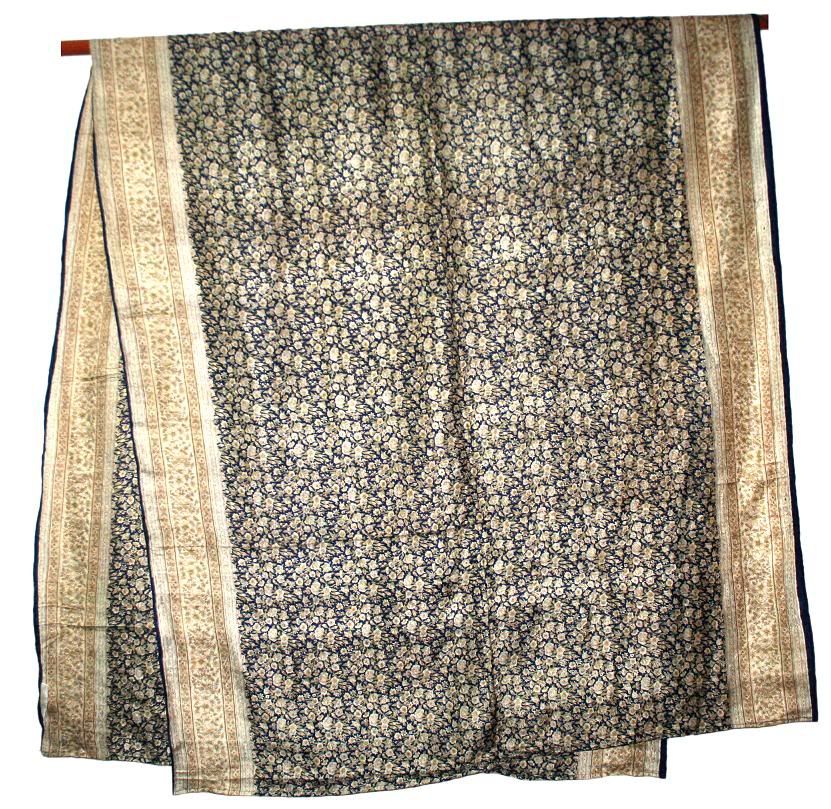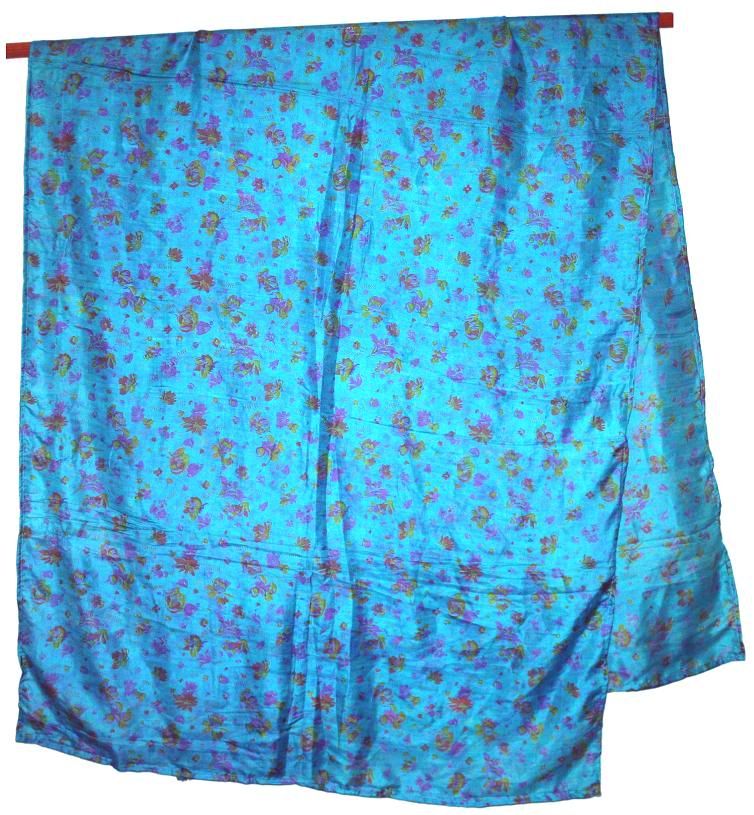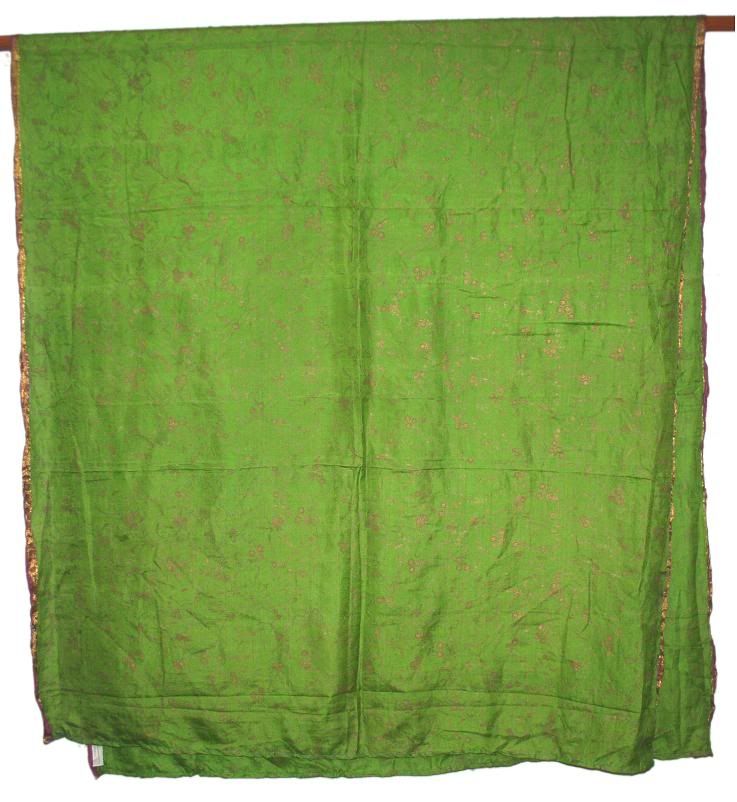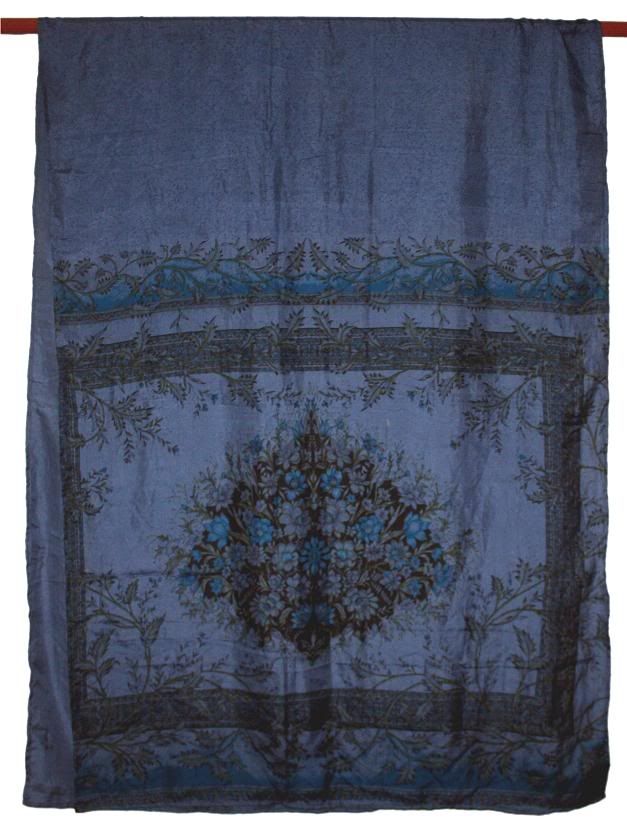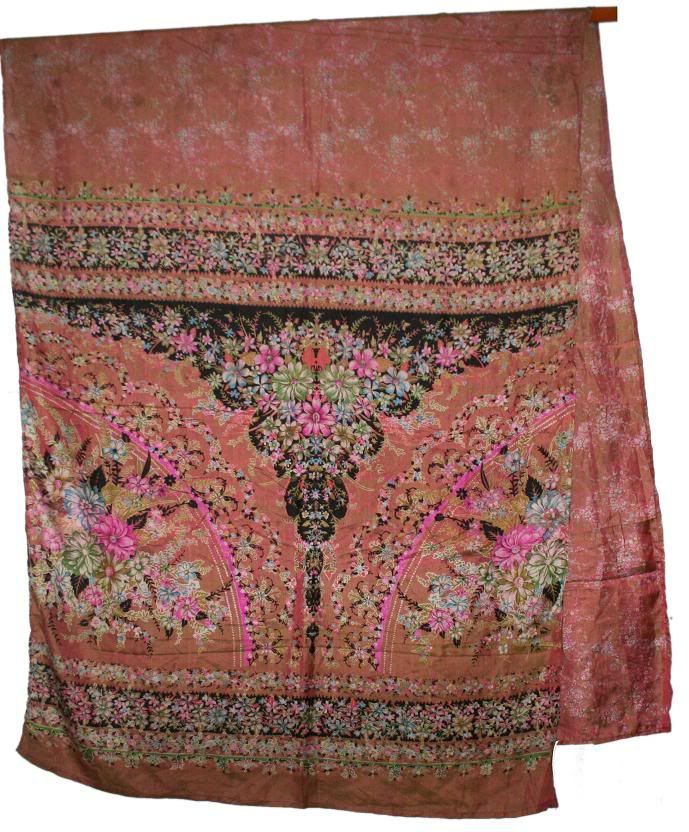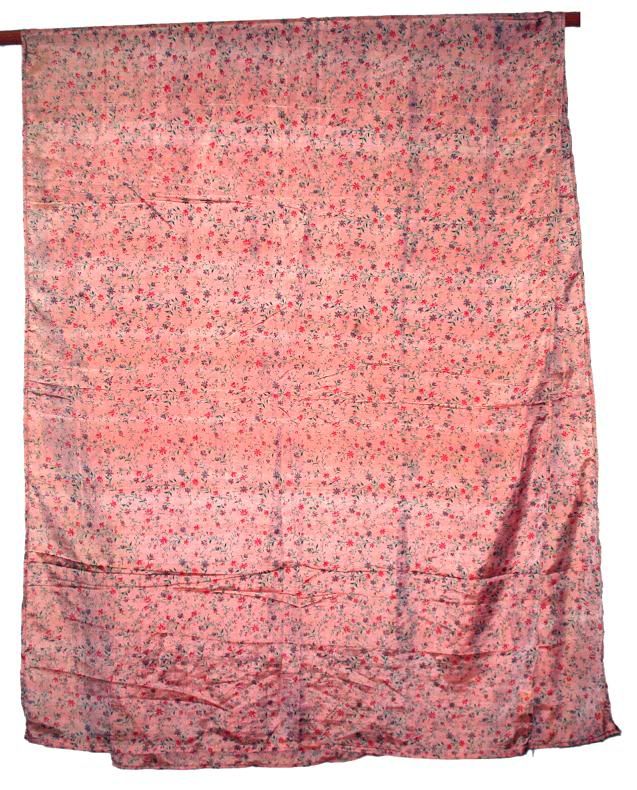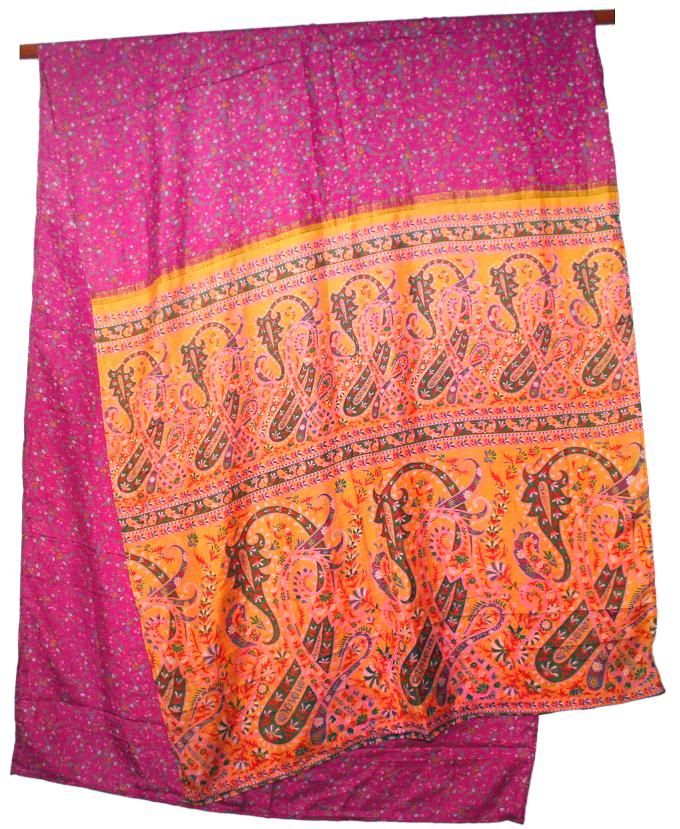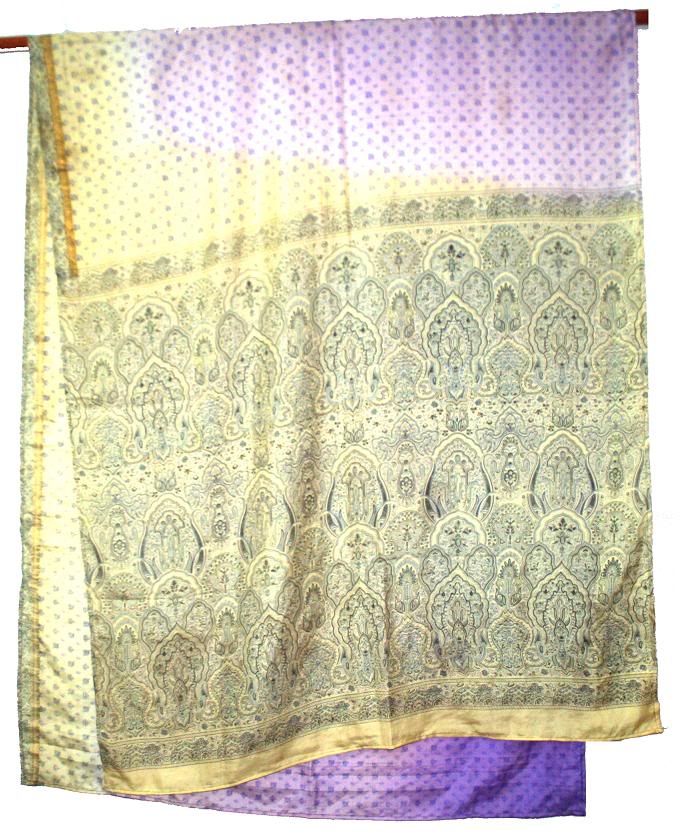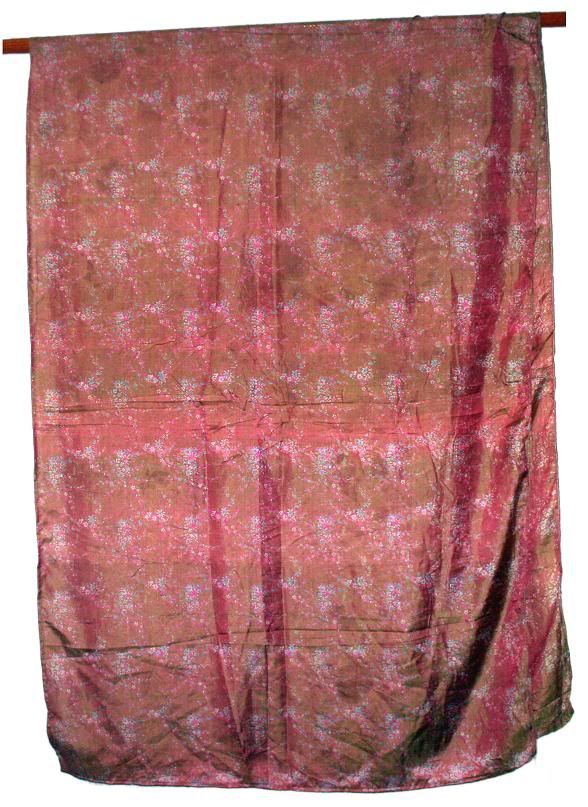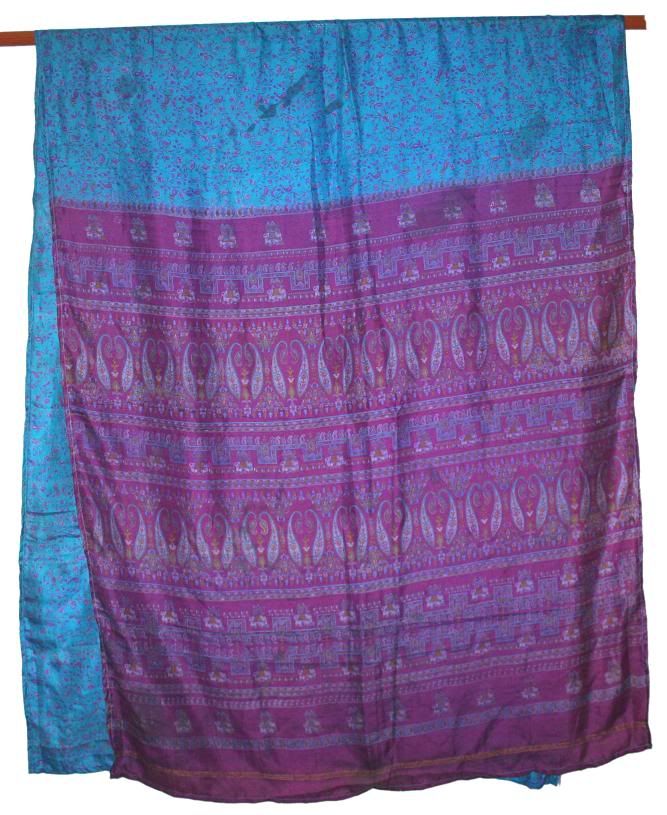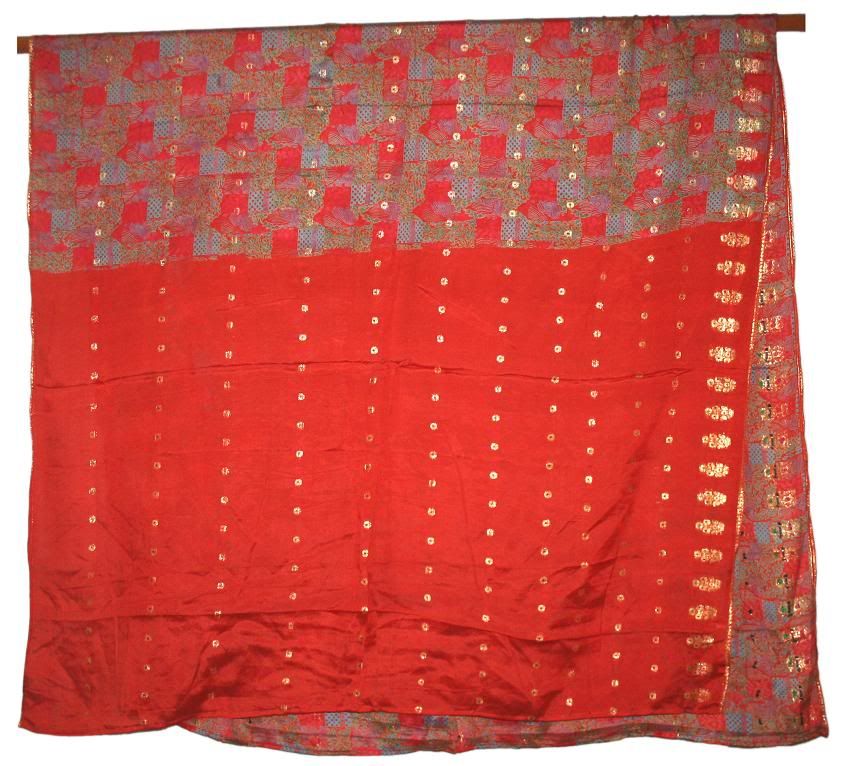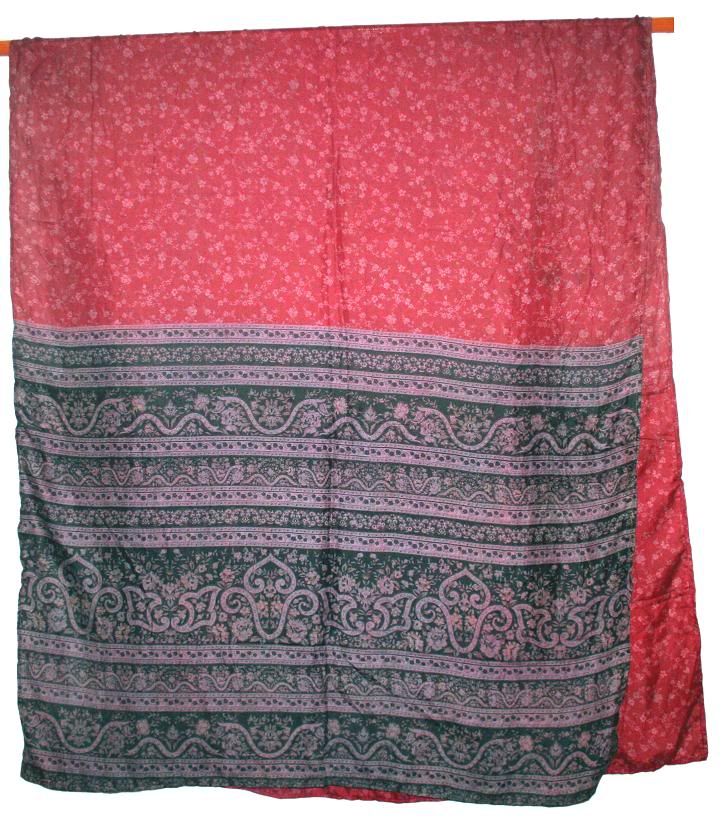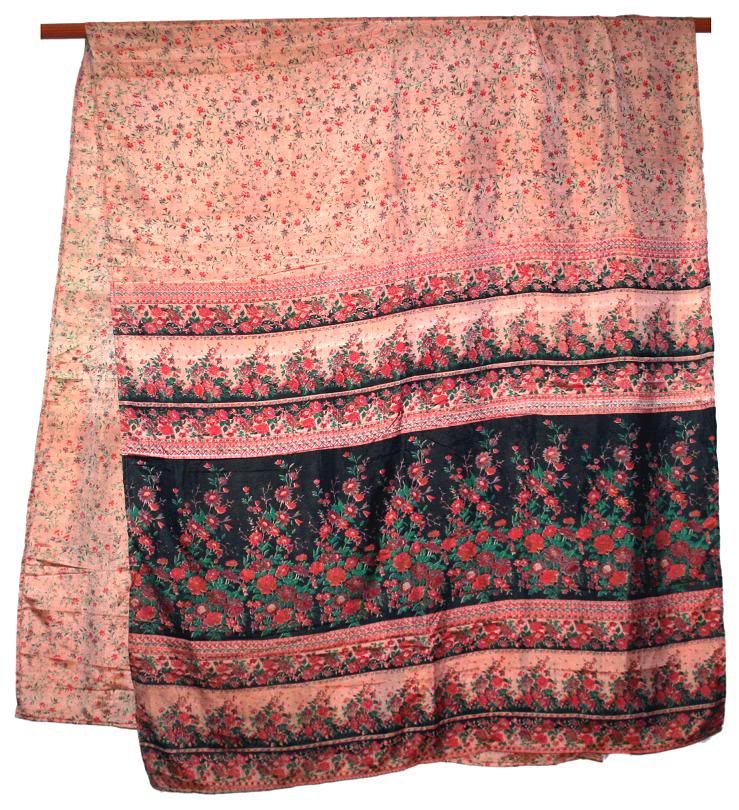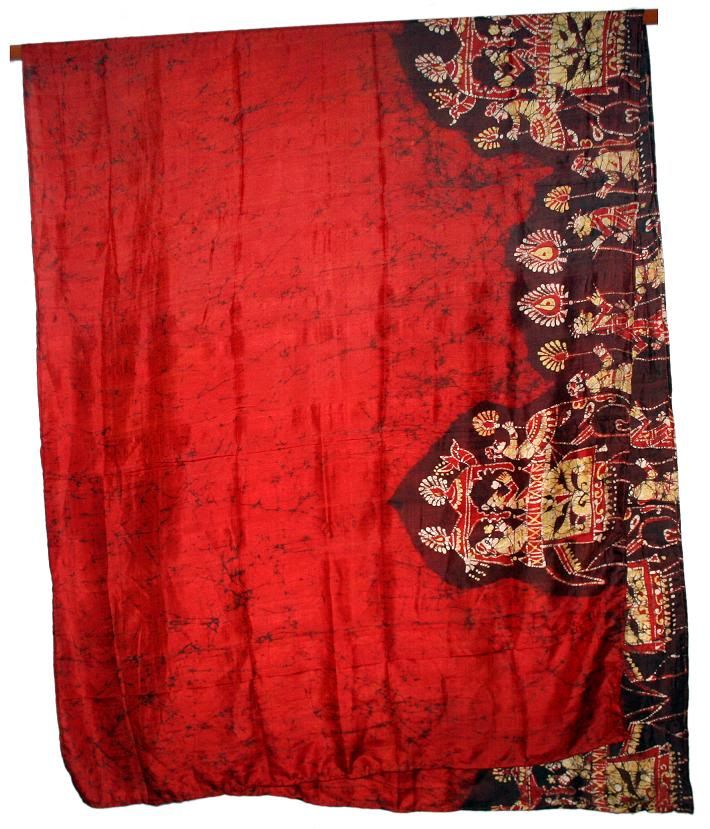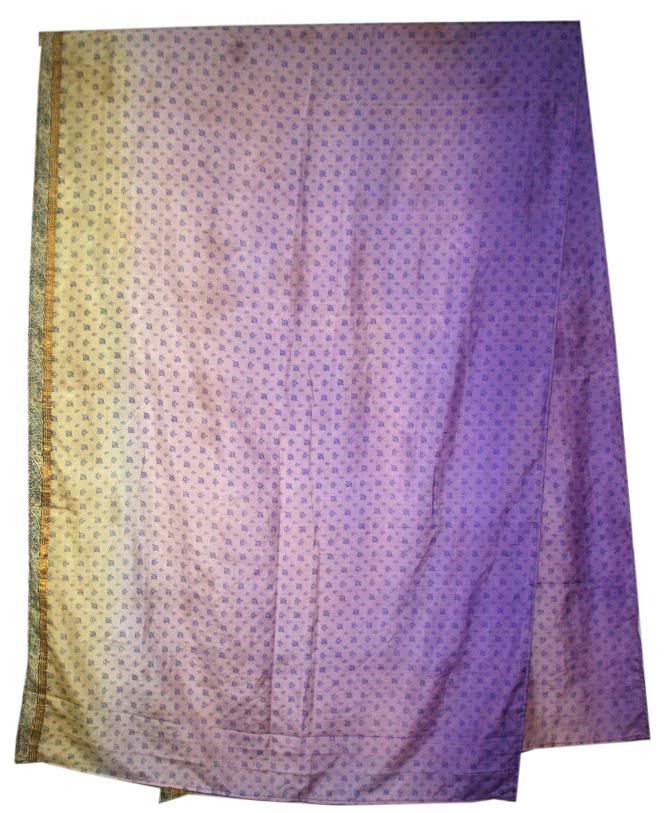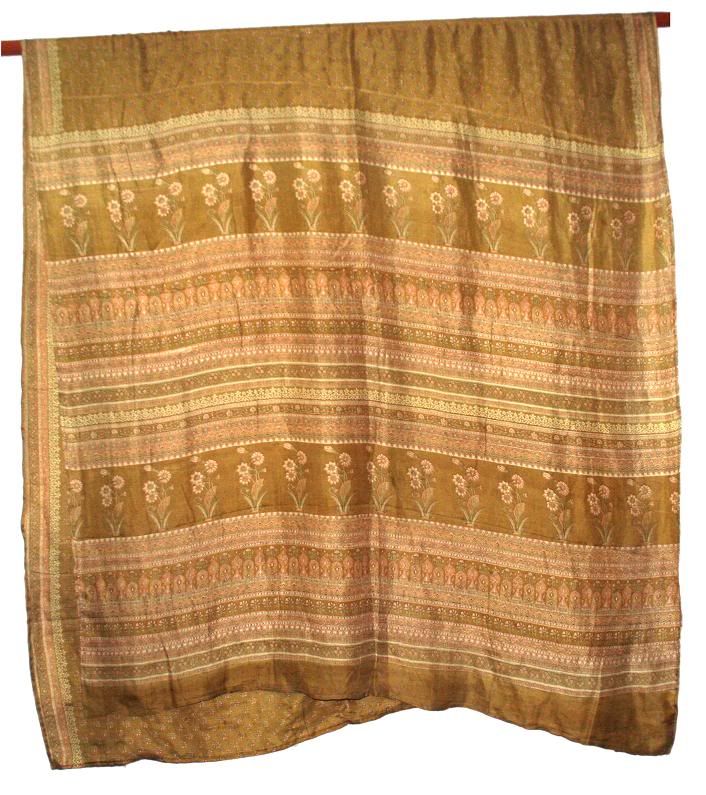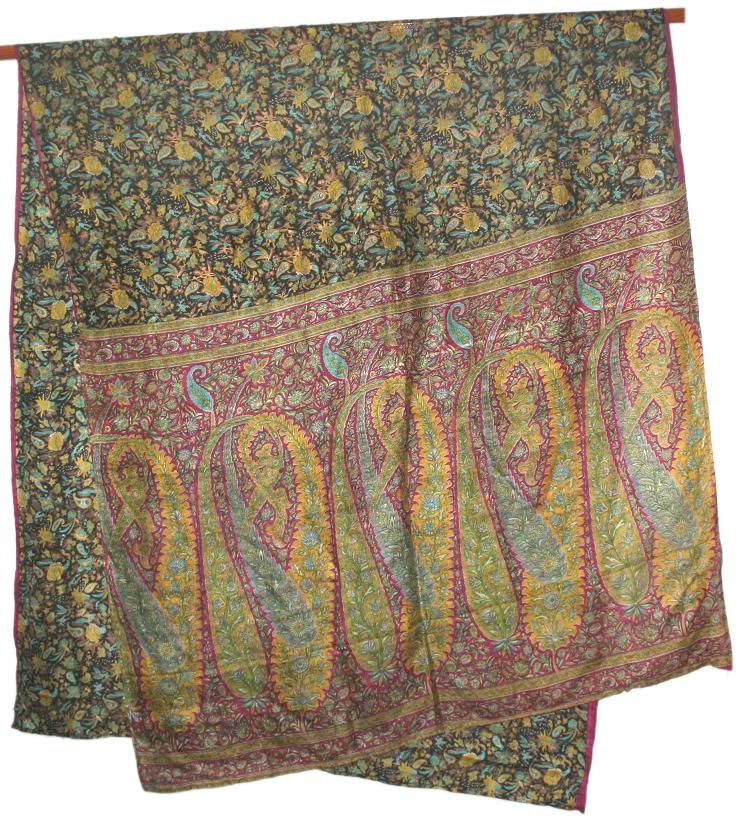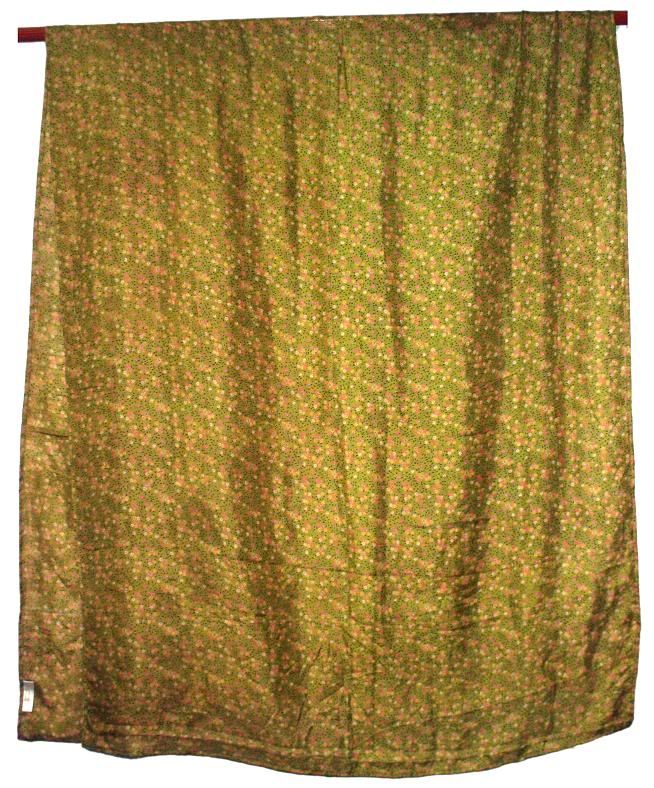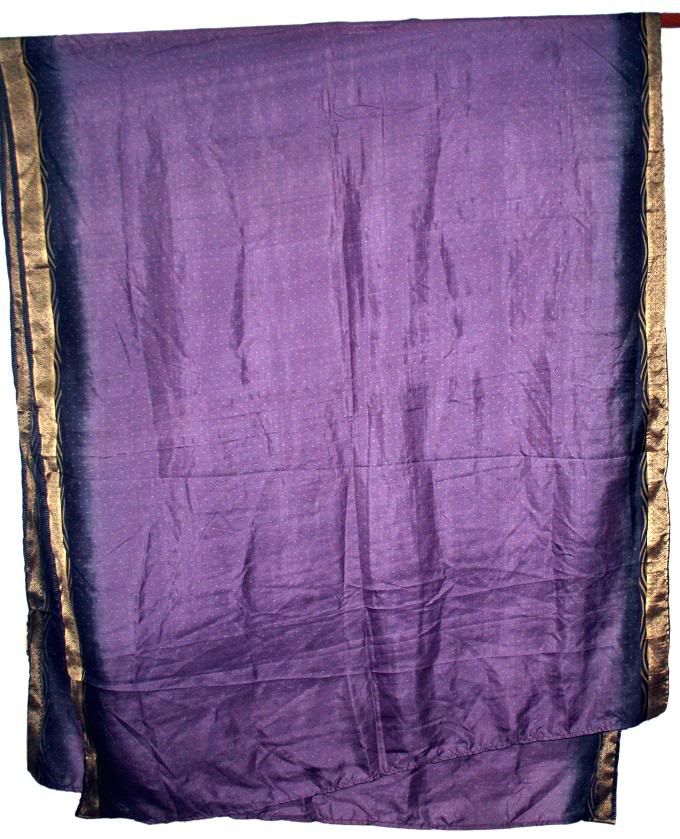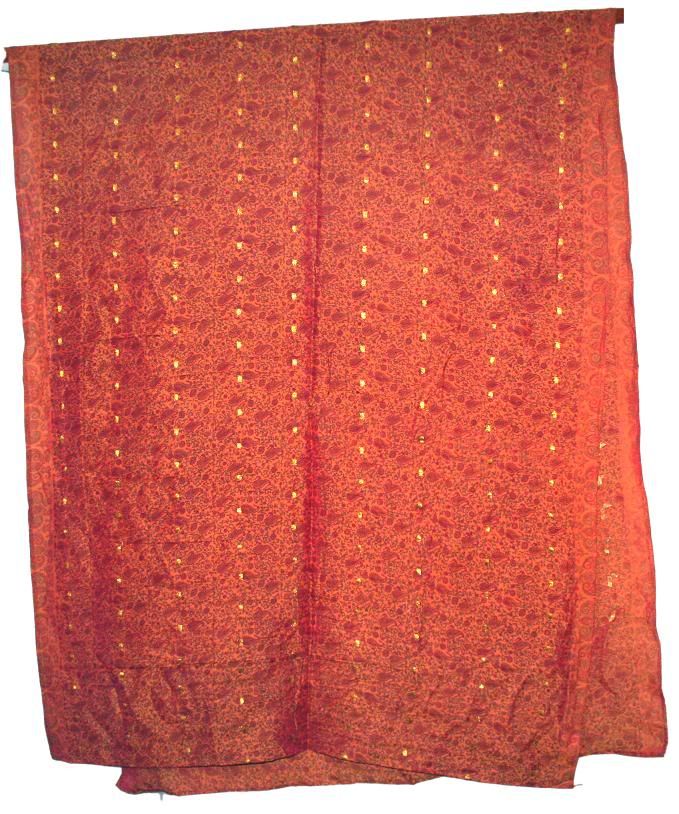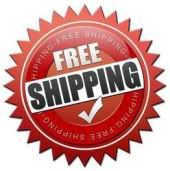 Beautiful Vintage Silk Sari Scarves shawls wraps
very stylish and unique
Pictures above are just examples to show the variety, colors and prints made in this.
ASSORTED COLOR COMBINATIONS WILL BE SEND ACCORDING TO AVAILABILITY IN STOCK
PAYPAL ACCEPTED
ITEM WILL BE SHIPPED FROM INDIA